We designed our physician advisor services around
Excellent care

National evidence-based guidelines

Improving the utilization review management process

Helping hospitals reduce financial losses and handle staff shortage
AppriseMD physician advisor services are hyperfocused on hospital utilization review and superior customer service. A dedicated team of physician advisors provide augmented support to your medical staff with secondary reviews, clear and concise reports and identification of clinical issues and inefficiencies. Our physician advisors are intensely focused on level of care decisions, length of stay, communication and accuracy of documentation.
Services include
MD-level secondary reviews

Short stay case reviews

Payer Peer-to-Peer reviews
We increase denial overturn rates, shorten revenue cycles and empower you to provide the most appropriate and effective clinical care.
Clinical Expertise and Preparation
Our review physicians provide a complete chart review of all clinical information including past admissions and conduct a clinical conference for every case.
Two physicians review every case, oftentimes three, via our proprietary Live Audit Review.
We consider level of care or length of stay based on guidelines, clinical judgement, special circumstances and payer status. The final determination is made by a small dedicated team led by a licensed board-certified physician with at least 5 years of inpatient experience as well as extensive managed care experience.
We don't tell your physicians what to do, we partner with them to ensure the best outcome for your patients as well as your reimbursement. We identify clinical issues and future considerations for your staff with each review.
100% of all cases are audited internally in order to maintain an environment of continuous learning and improvement.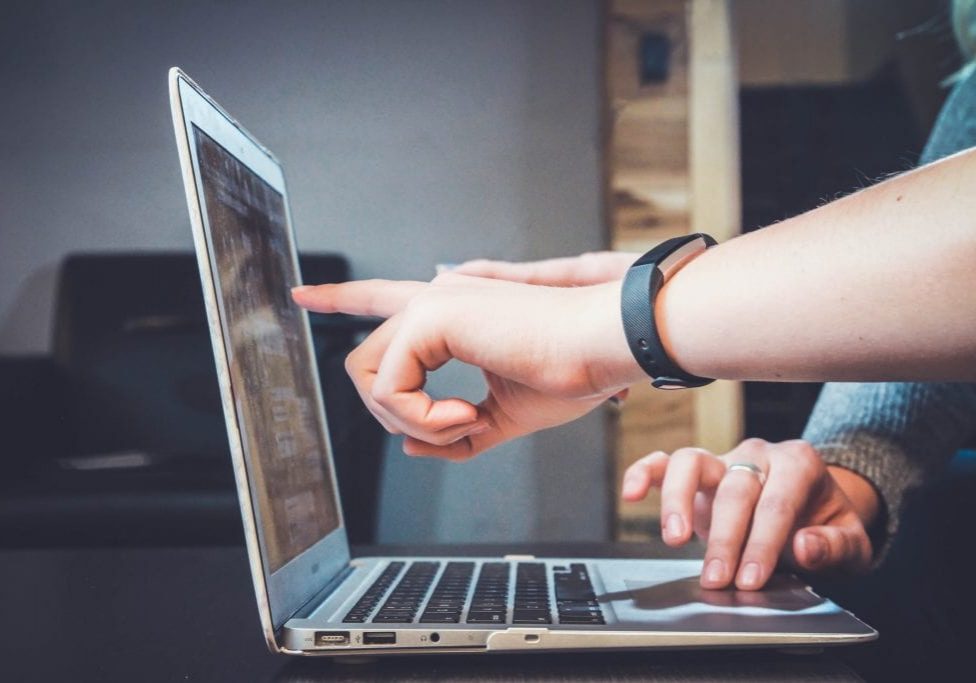 Around the Clock Services
We know the pace and constant need hospitals have for review; therefore, we offer services 24 hours a day, 365 days a year, 7 days a week. We guarantee a two-hour turnaround. We do not take holidays.
During peak hours, a third physician will review your case. It is in the busiest times, and when volumes are highest, that people are prone to mistakes. We created Live Audit Reviews for this reason.
Each review contains contact information. If your team has questions, the AppriseMD team is always easy to reach.
Our Proprietary Data Base
AppriseMD has developed a data base of all insurance payers, case denials and approvals, disease processes, medical directors' review standards and more. Having these resources helps improve reviews as well as the P2P outcomes.
Our industry-insider physician advisors are experienced in utilization management and have developed relationship with payors to help improve your reimbursement rate and overturn denials for inpatient admissions.
For the last 1,000 insurance Peer-to-Peers completed
Utilization Review | AppriseMD
Raising the bar for your after-hours utilization review service
AppriseMD offers Utilization Review for hospitals
We offer clinical expertise combined with insurance experience to support hospitals in a highly personalized process. We value transparency and honesty.
Phone: (847) 849-1970
Email: info@AppriseMD.com
You may have found us by searching other common Hospital Utilization Categories:
Utilization Review Examples
Retrospective Utilization Review
Types of Utilization Review
Utilization Review Process Flowchart
Some other important pages: